Sometimes, life can be overwhelming and I just don't want to face the world on my own. When I am in that gloomy mood, the Robins stand by my side as lovely wooden brooches.

Just a must-have, it is just the accessory you need on a cool bag or a warm coat.


Birch Plywood brooches with printed illustrations on them!
Please note that the gift wrappings colour may vary.
​​​​​​​​​​​​​​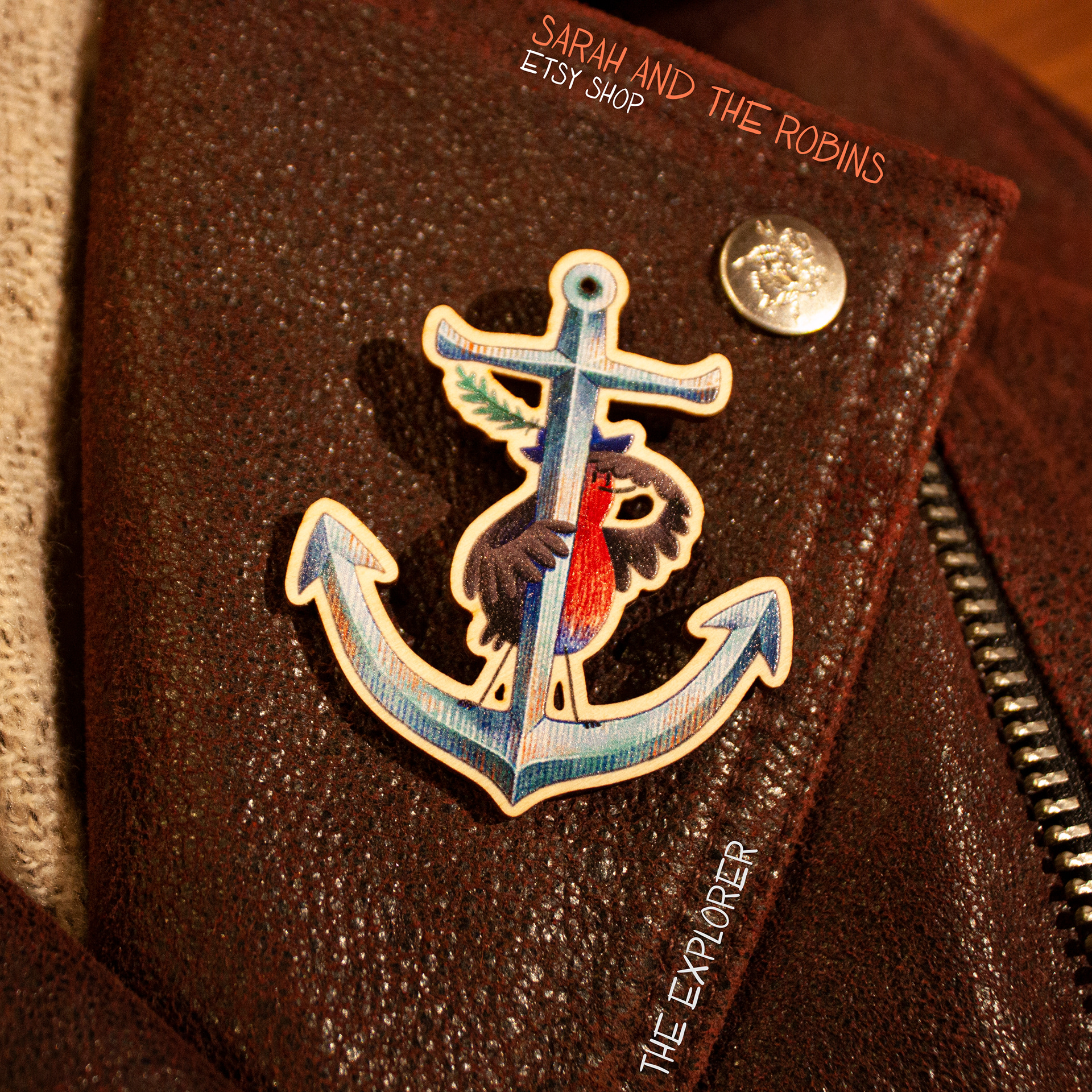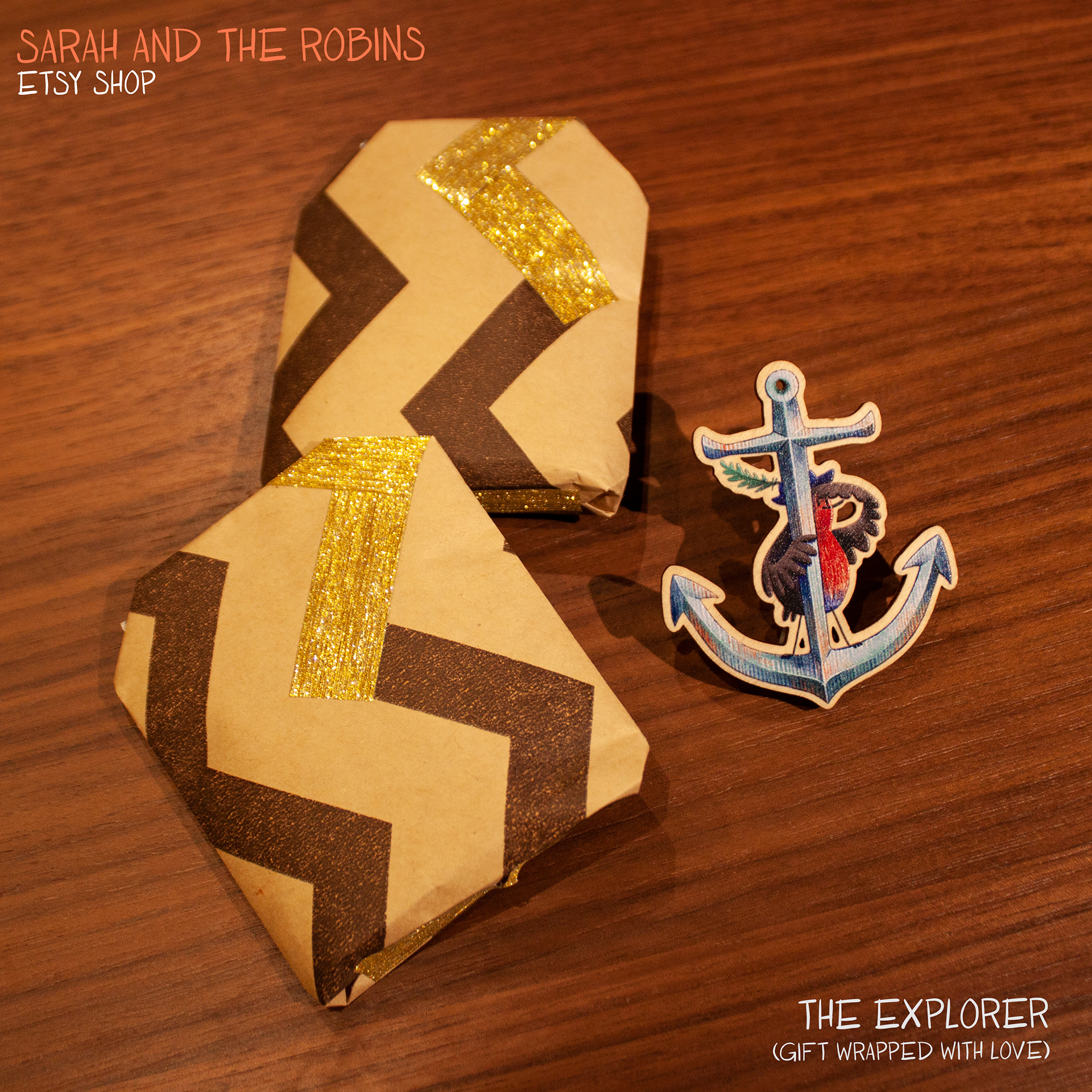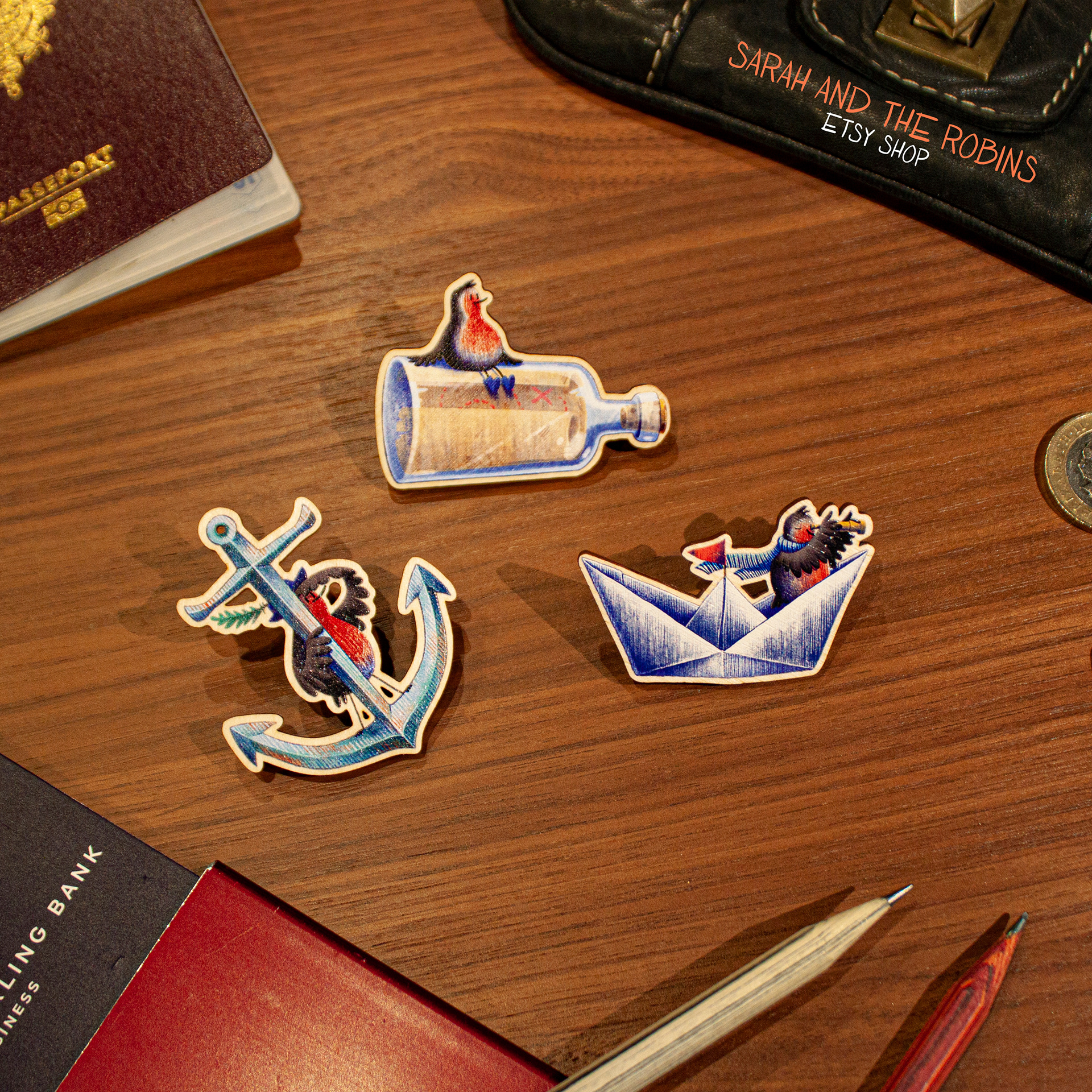 Check out the other designs:
Setting Sails