One in twenty children in the UK has been a victim of abuse. The threat of online grooming could be collectively combated. This project was shaped through discussions with both teachers and researchers on how to prevent the grooming of children aged between eight and ten.
This interactive graphic novel lets both adults and young people play and replay different scenarios from the perspective of a young girl who is being groomed. The reader can help teach the young girl to seek help whilst simultaneously pursuing their curiosity, pushing the girl's community to investigate her behaviour. The reader's choices will influence the flow of the narrative.
Parents, Friends, Teachers and all other members of the community can take part in the journey to disclosure. It often takes a long time for a young person with "something to say" to come forward and there is no prescribed right or wrong way to do it. These themes are explored in this graphic novel. The message the reader is left with is that all that matters is to start talking about it and having the courage to have the conversation.
Characters
Emily is the main character of the story. She is a bright child, loved by everyone. I create a group of characters to interact with Emily. They are the one who will be able to help her on her journey to disclosure.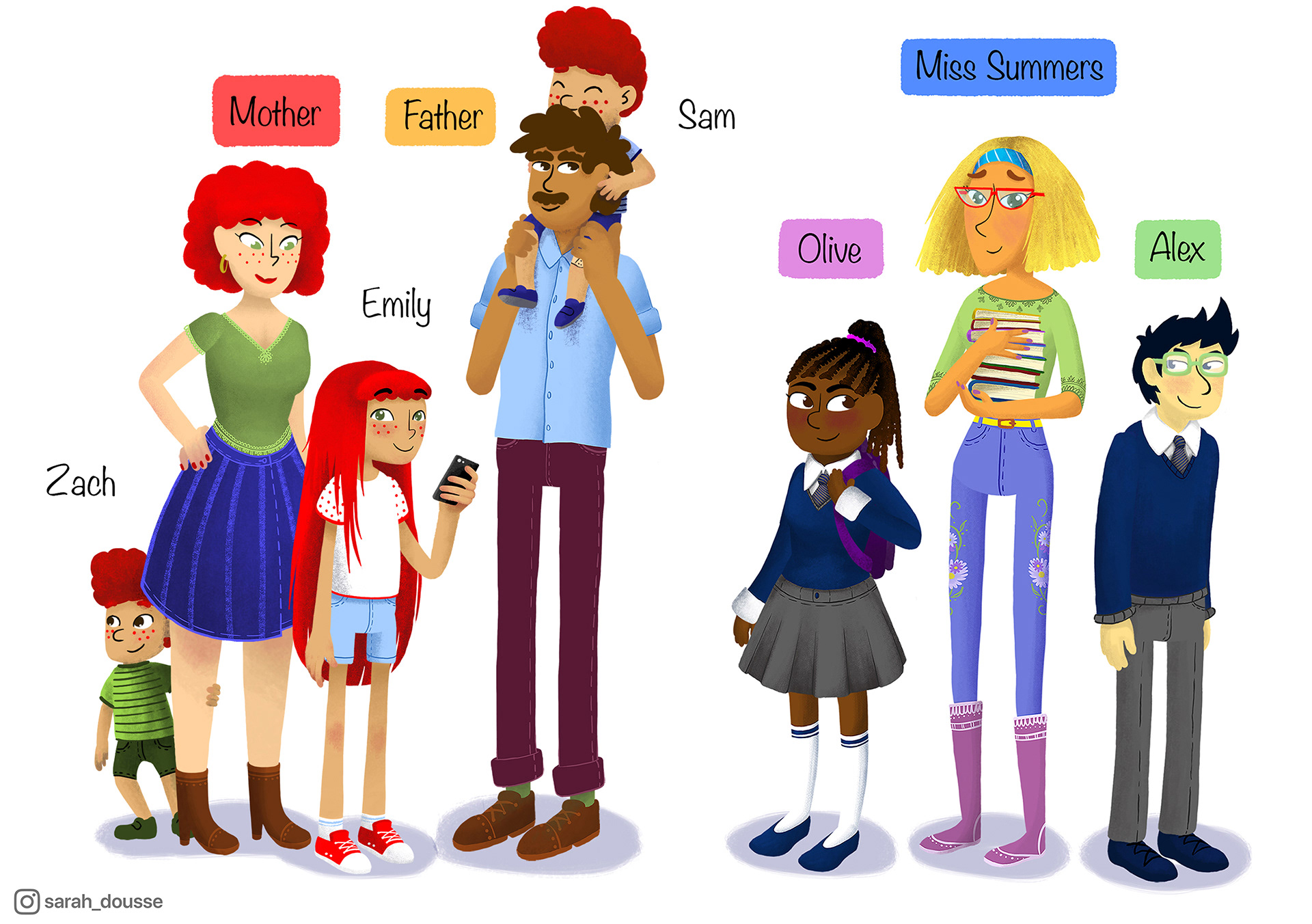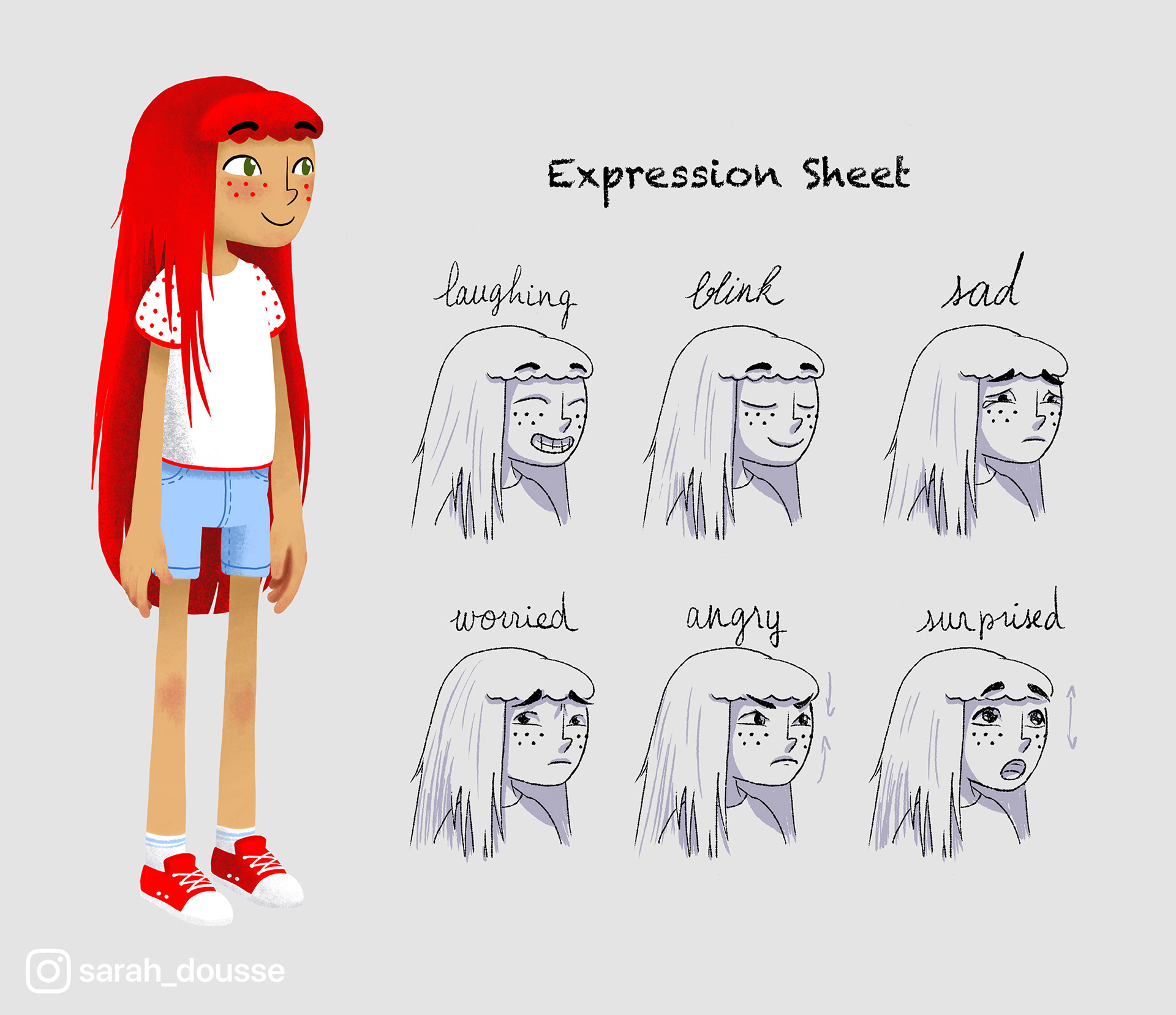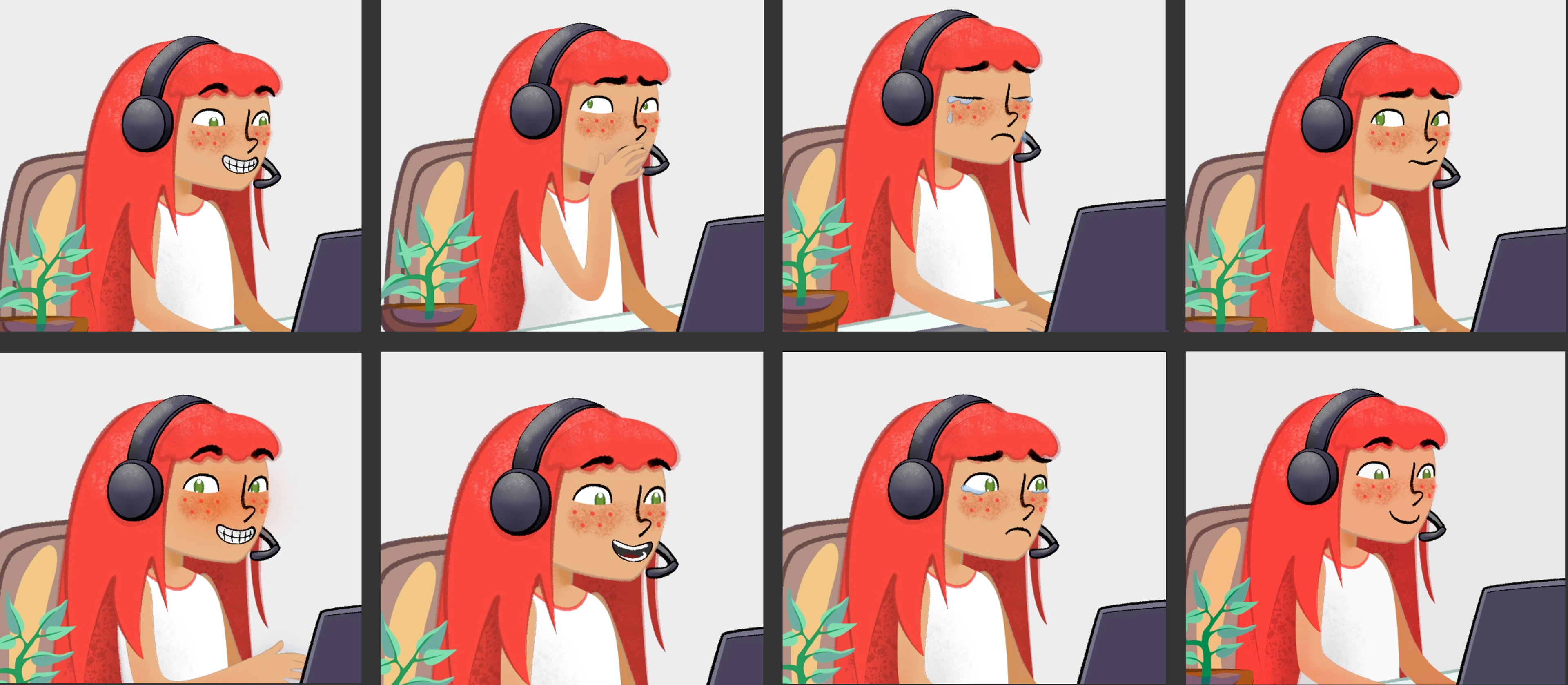 Animation
The following WIP animation shows how I would represent the grooming/abuse scene in the graphic novel. In the video Emily is chatting with her "Friend" online and later has a phone call. After a while Emily's "Friend" starts driving the conversation in a way that makes her feel uncomfortable.

Sexual abuses does not necessarily involve physical contact or violences to be constituted.
The animation below is a parallax test I made in Moho 12. All the assets were create in Adobe Photoshop and then imported in Moho 12. 
VIsual DEvelopment

You will find below some of my research for backgrounds and ambience. The goal is to create a realistic yet cartoonish environment for Emily to evolve in.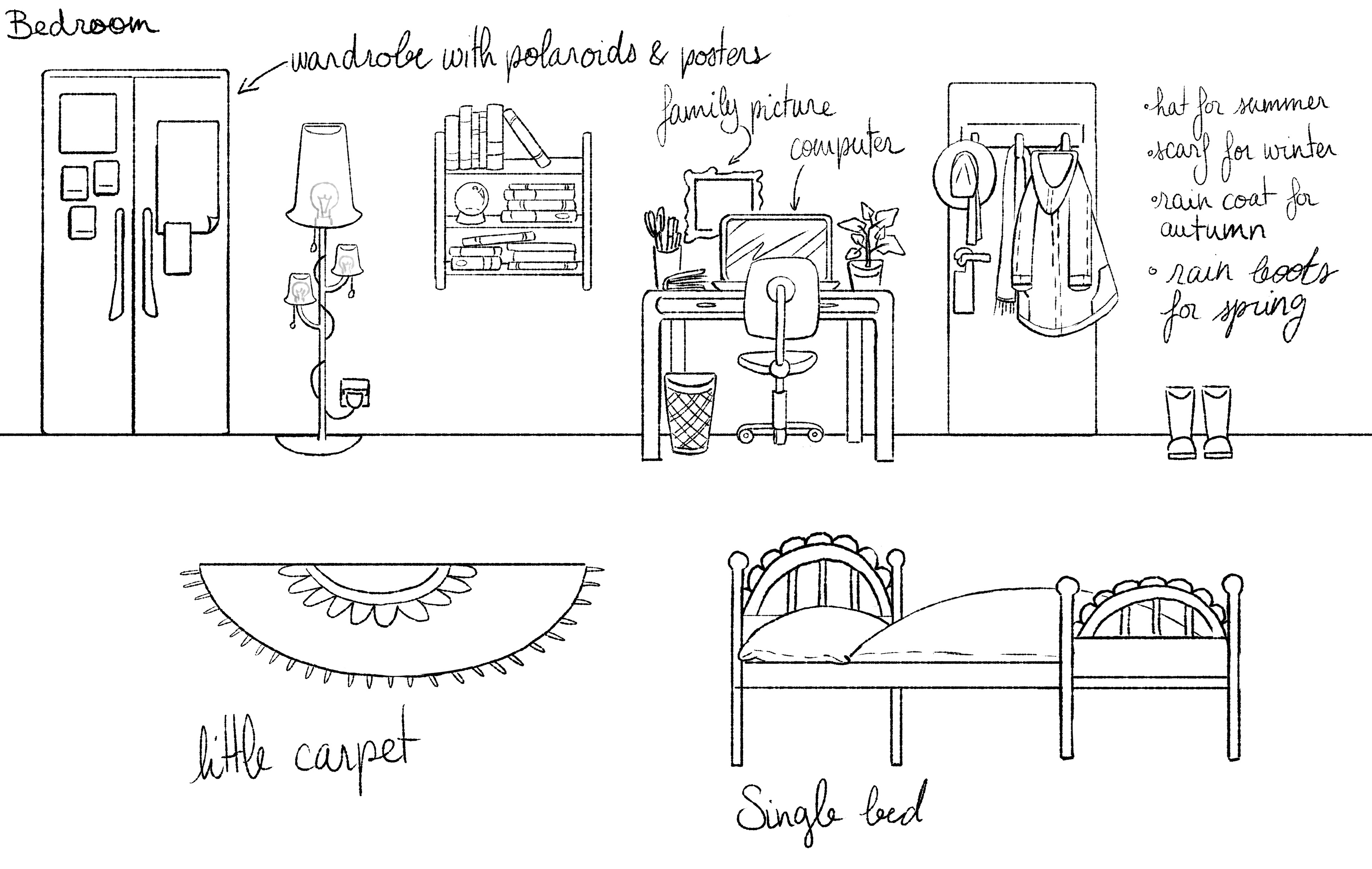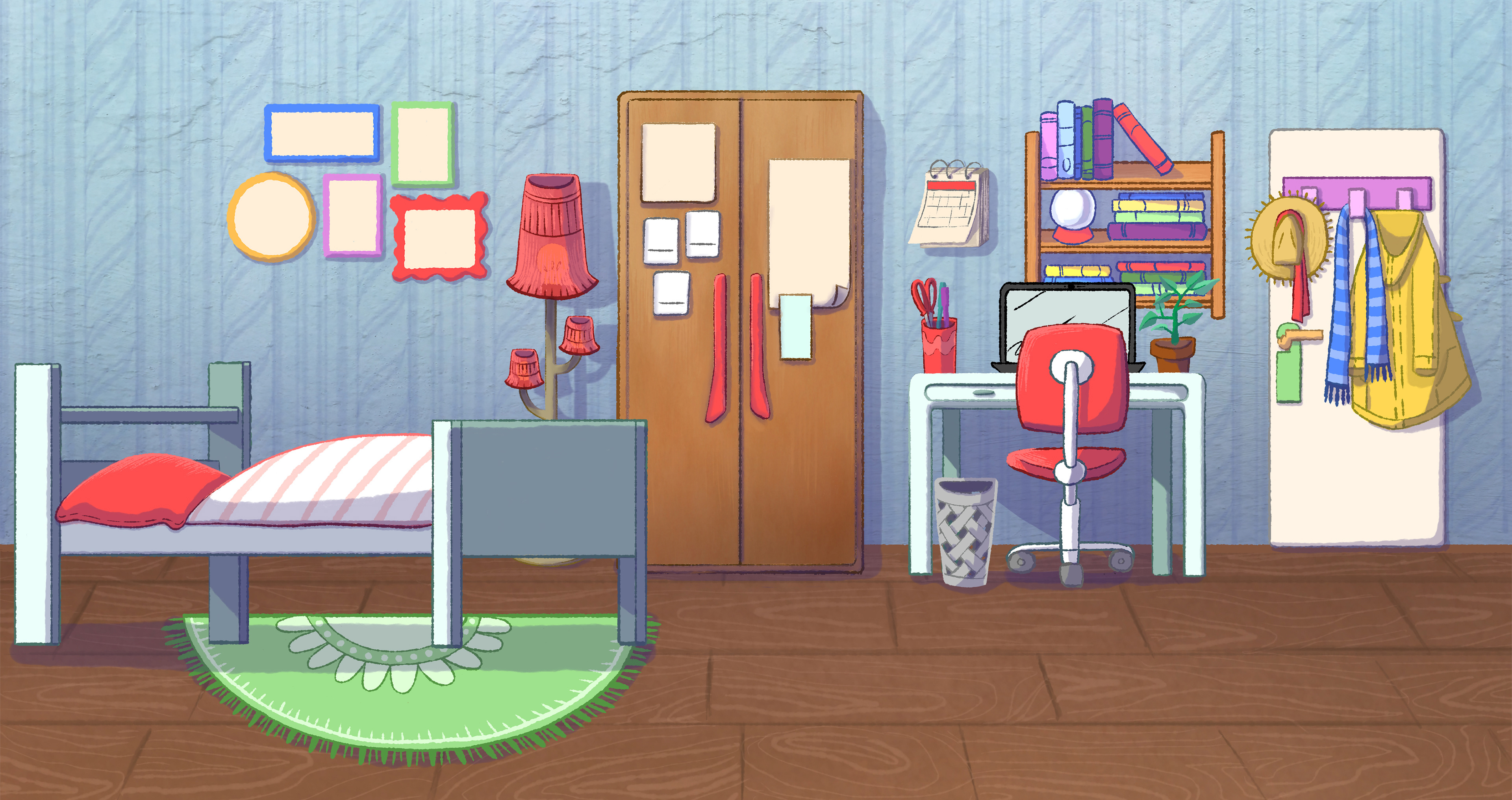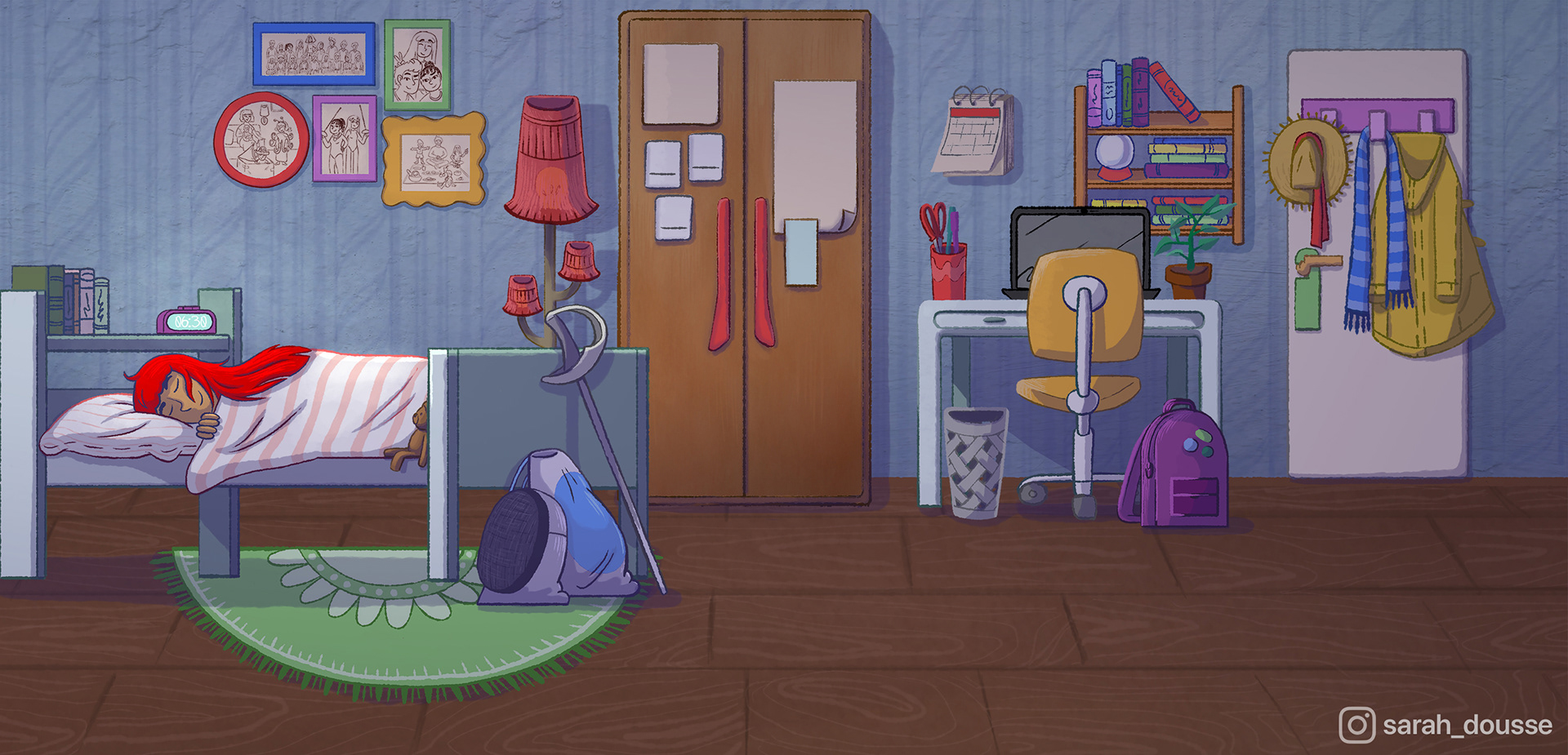 The Graphic Novel

Here are a few glimpse of what the first chapter would look like.